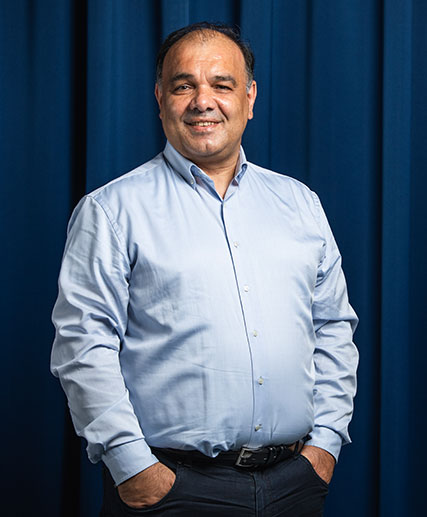 Enrico Pisino
BOARD MEMBER
Enrico Pisino is an Engineer with a long career in former Fiat, Chrysler, and then FCA. In the 1990s, he developed technical and management experience in numerical simulation, contributing to shaping the current digital process for product development at FCA; in the early 2000s, he dealt with research programs and concept cars, and in 2005-2006 he was the director of the Advanced Manufacturing & Materials Department at the Fiat Research Centre. Since 2008 he was responsible for the Unit Interiors within the product development department. He was Responsible for FCA Research and Innovation both in the USA (2011-2016) and in Europe (2015-2019). In 2016 he represented the Italian industry at the Transport G7 meeting in Karuizawa, Japan. Since 2019 he has been leading the Competence Center CIM 4.0, created within the Industry 4.0 national plan of the Ministry for Economic Development.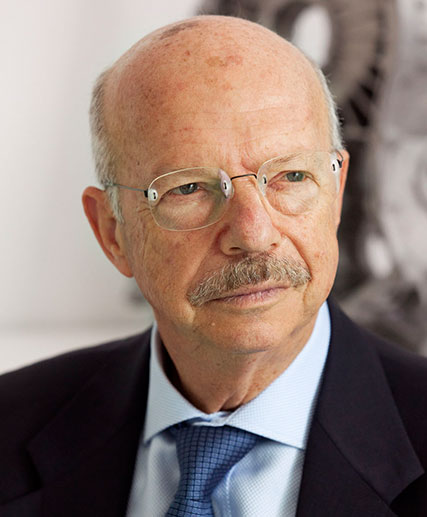 Michele Vinci
BOARD MEMBER
Angelo Michele Vinci graduated with a Master's Degree in Mechanical Engineering and started its own business in 1979. He is the founder and chairman of Masmec S.p.A., an innovative robotics company working in the automotive and biomedical sectors. He is a member of the board of directors of Medisdih (Puglia's district for mechatronics and digital innovation hub) and the board of the Bari branch of the Bank of Italy. In 2011 he was appointed to the Order of merit for labour (whose title is "Cavaliere del Lavoro") by the President of the Italian Republic. He is currently vice president of the Southern Group of the national federation of Cavalieri del Lavoro.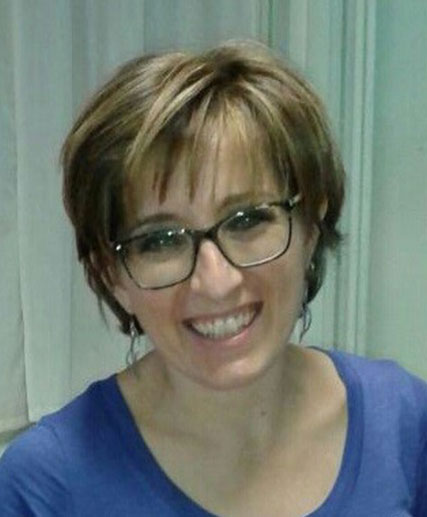 Michela Simoncini
BOARD MEMBER
Michela Simoncini is Associate Professor of Manufacturing Technologies and Systems at the Polytechnic University of Marche. Her research focuses on manufacturing processes of metallic and composite materials, additive manufacturing technologies of metals, polymers and composite materials, solid state welding of lightweight alloys, and sustainable manufacturing. She is co-author of more than 130 papers in scientific journals and proceedings of international and national conferences, and book chapters. She participates in national and regional research and development projects, in collaboration with leading Italian companies in the manufacturing field.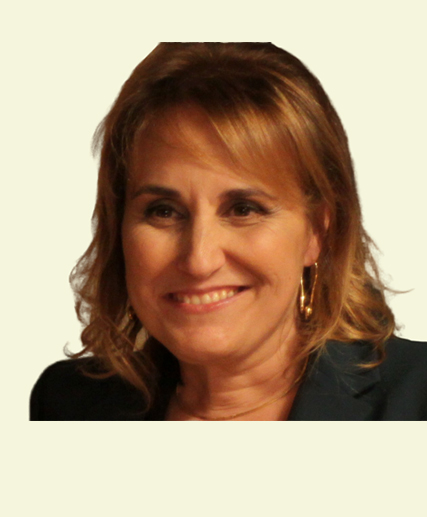 Wilma Polini
ACEDEMY DIRECTOR
Wilma Polini is Full Professor of Manufacturing Technologies and Systems at the University of Cassino and Southern Lazio. She is currently delegated by the Dean for Orientation and Director of the University Orientation Center. Her research focuses on assembly, CMM inspection, processing of non-traditional materials such as ornamental stones and composites. About 200 international papers, national and regional R&D projects and collaborations with universities and research centres in Italy and abroad testify to her activity.