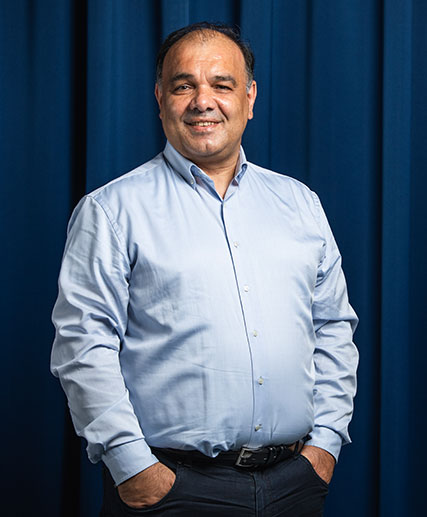 Enrico Pisino
BOARD MEMBER
Enrico Pisino is an Engineer with a long career in former Fiat, Chrysler, and then FCA. In the 1990s, he developed technical and management experience in numerical simulation, contributing to shaping the current digital process for product development at FCA; in the early 2000s, he dealt with research programs and concept cars, and in 2005-2006 he was the director of the Advanced Manufacturing & Materials Department at the Fiat Research Centre. Since 2008 he was responsible for the Unit Interiors within the product development department. He was Responsible for FCA Research and Innovation both in the USA (2011-2016) and in Europe (2015-2019). In 2016 he represented the Italian industry at the Transport G7 meeting in Karuizawa, Japan. Since 2019 he has been leading the Competence Center CIM 4.0, created within the Industry 4.0 national plan of the Ministry for Economic Development.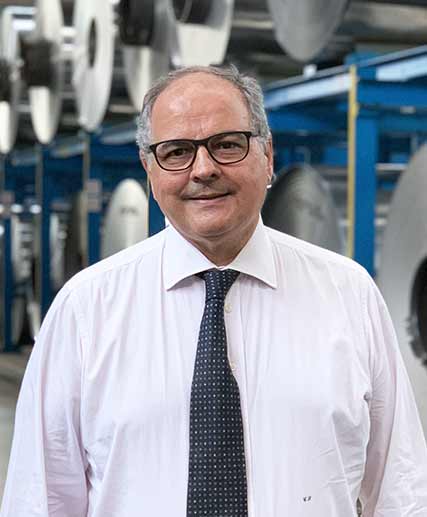 Ciro Sinagra
BOARD MEMBER
Ciro Sinagra is Senior Advisor R&D Manager at Laminazione Sottile Group. Expert in aluminium metallurgy and manufacturing processes of both plain and coated rolled products. Specialist in packaging and food contact materials. He was Vice President of the Italian Packaging Institute for 4 years, and is a CentroAl council member. He has published more than 110 scientific articles. Former temporary lecturer at the University of Naples Federico II within the Stepfar project. Inventor of 5 industrial patents. In 2017, he was awarded the Italian award for work diligence and service and the title of Master of Labor.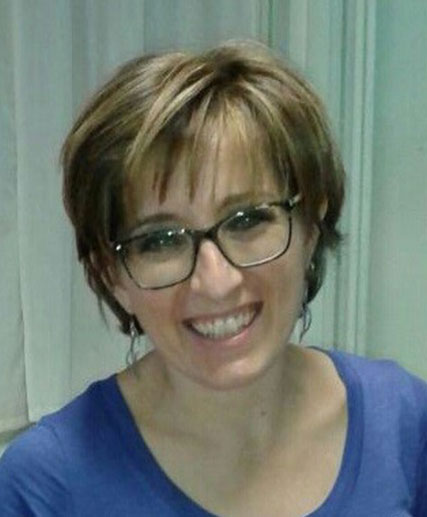 Michela Simoncini
BOARD MEMBER
Michela Simoncini is Associate Professor of Manufacturing Technologies and Systems at the Polytechnic University of Marche. Her research focuses on manufacturing processes of metallic and composite materials, additive manufacturing technologies of metals, polymers and composite materials, solid state welding of lightweight alloys, and sustainable manufacturing. She is co-author of more than 130 papers in scientific journals and proceedings of international and national conferences, and book chapters. She participates in national and regional research and development projects, in collaboration with leading Italian companies in the manufacturing field.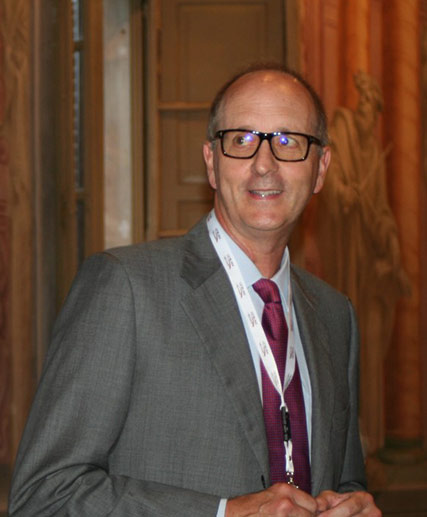 Gino Dini
academy director
Gino Dini is Full Professor at the Department of Civil and Industrial Engineering of the University of Pisa. His teaching activity includes Manufacturing Processes and Integrated Manufacturing Systems in BA and MSc courses in Mechanical Engineering and Management. His research activity is mainly focused on the optimization of automatic and non-automatic assembly lines, on the use of augmented reality systems to support operators and on chip removal processes of non-traditional materials, as evidenced by numerous scientific contributions both nationally and internationally, from research projects and cooperations with universities and research institutions in Italy and abroad. He is a consultant of the Ministry of Economic Development for the review of research and development projects of national interest.