The Sezioni are thematic groups designed to intercept the most innovative technological trends of the Italian manufacturing panorama. They actively operate throughout the national territory, involving representatives of both public and private research institutions and manufacturing companies. The following objectives are addressed:
• to explore and promote relevant scientific and industrial challenges regarding technologies and processing systems;
• to promote training activities for academic researchers and companies;
• to promote the research by stimulating collaborative projects at national and international level;
• to promote the technology transfer in the manufacturing sector.
The Sezioni represent the dynamism and excellence of the Association in responding to the questions of an increasingly rapidly evolving society and industrial fabric. Indeed, the national context requires maximum knowledge and competence to respond to global technological challenges. At the heart of this new project are young people, the daily protagonists of research in both the academic and industrial fields, called to outline the technologies of the future and to imagine an even more effective collaboration between science, economy and society.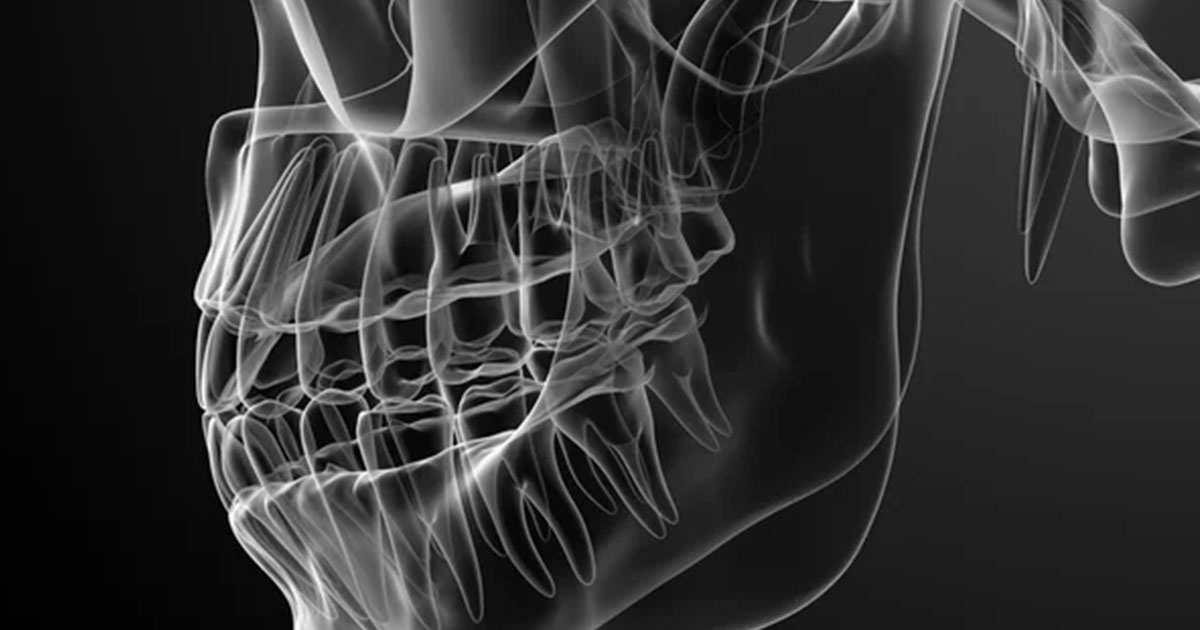 BioManPI
BIOimlants MANufacturing Process Innovation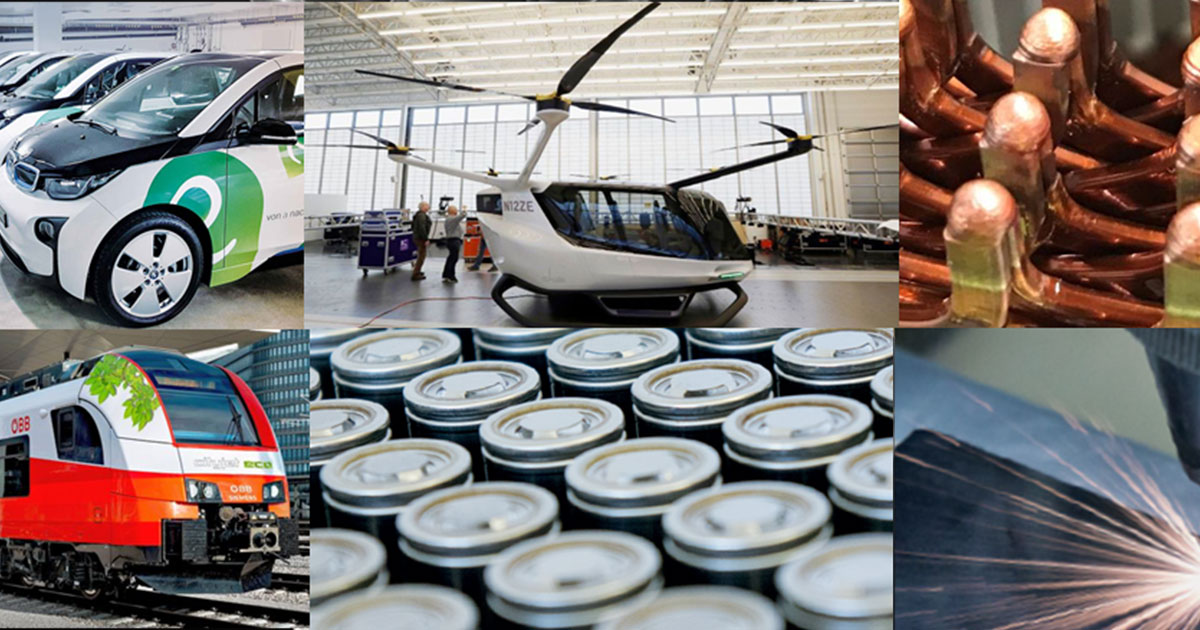 LaserEMobility
Laser based manufacturing in the eV sector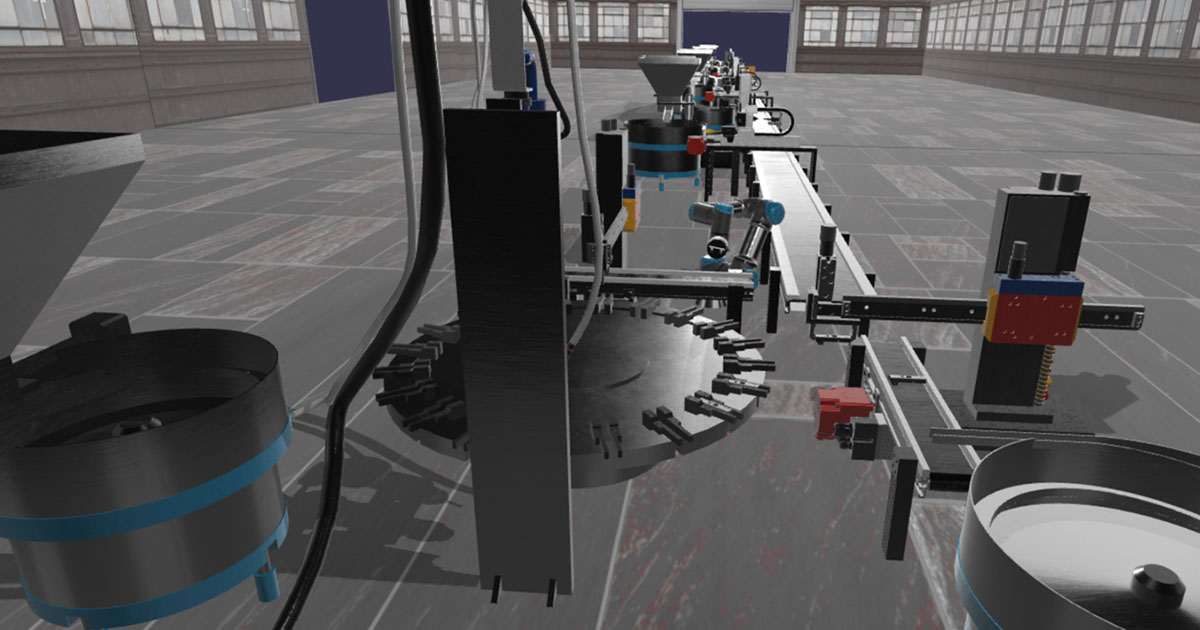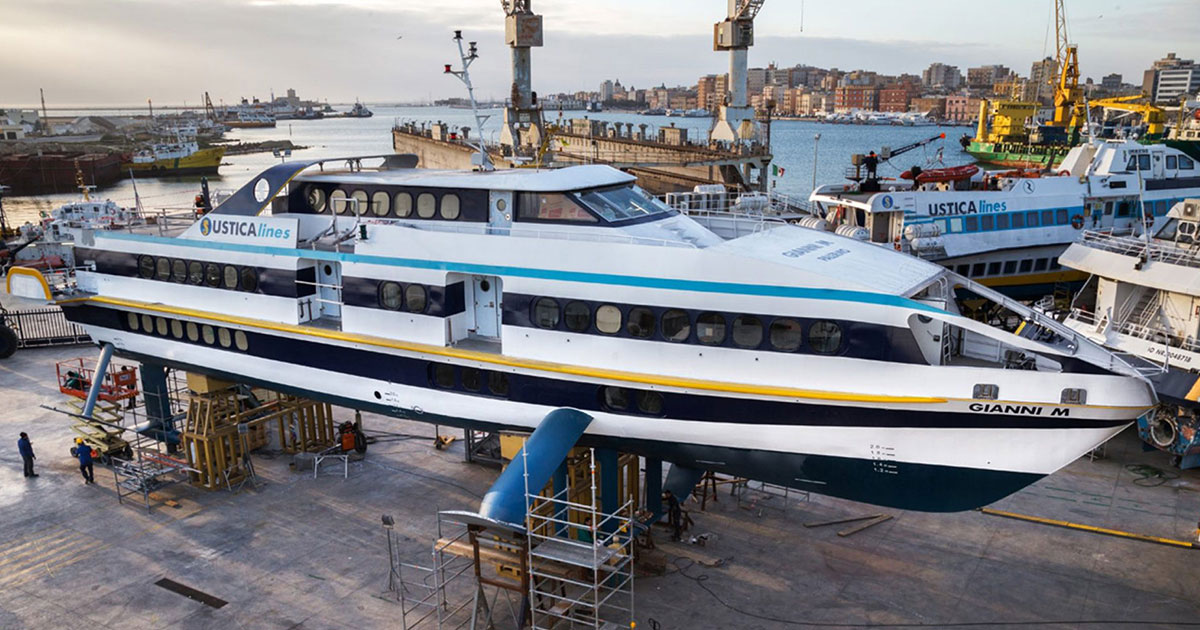 INJOIN
Innovative joining technologies for naval applications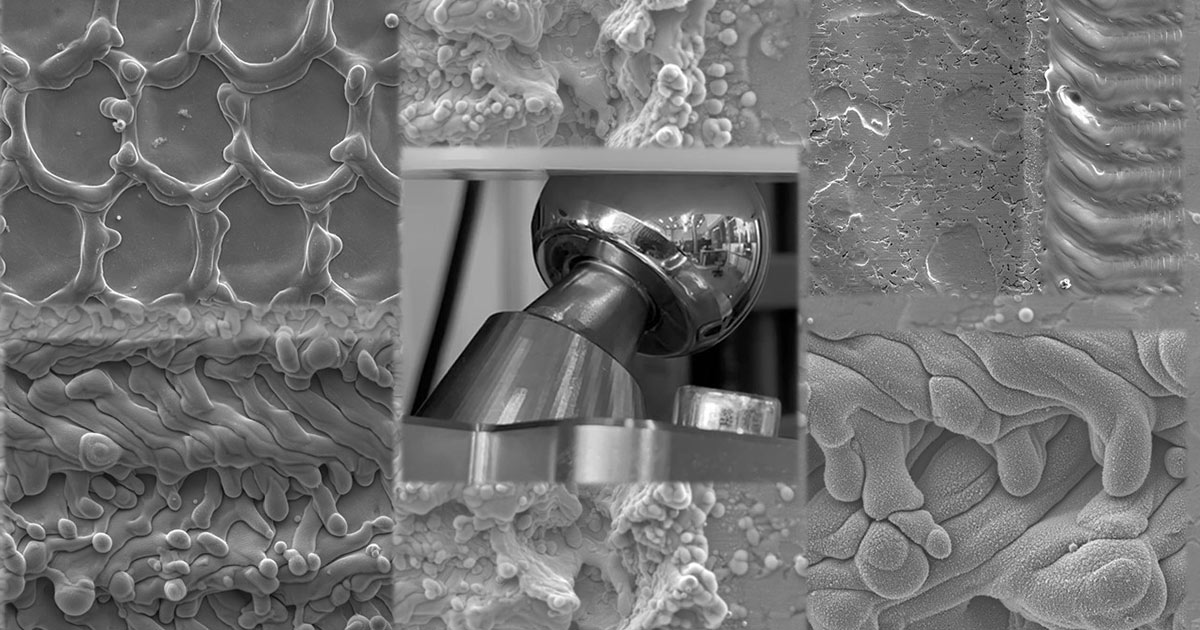 Realize
Surface treatment and functionalization