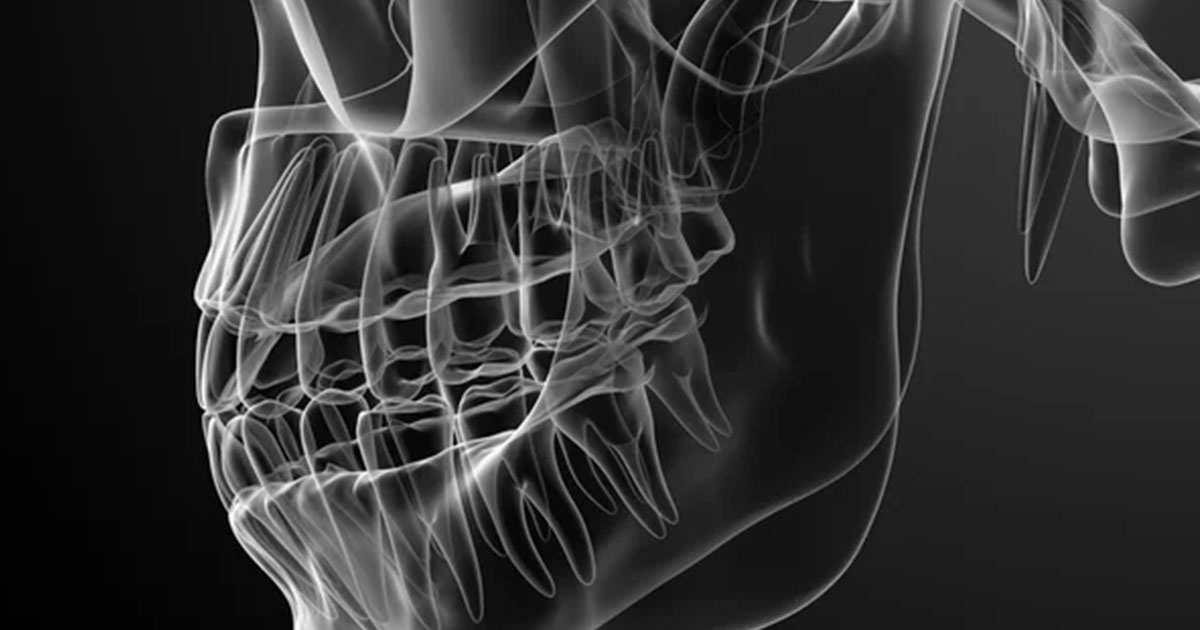 BioManPI
Innovazione di processo per la produzione di impianti metallici personalizzati.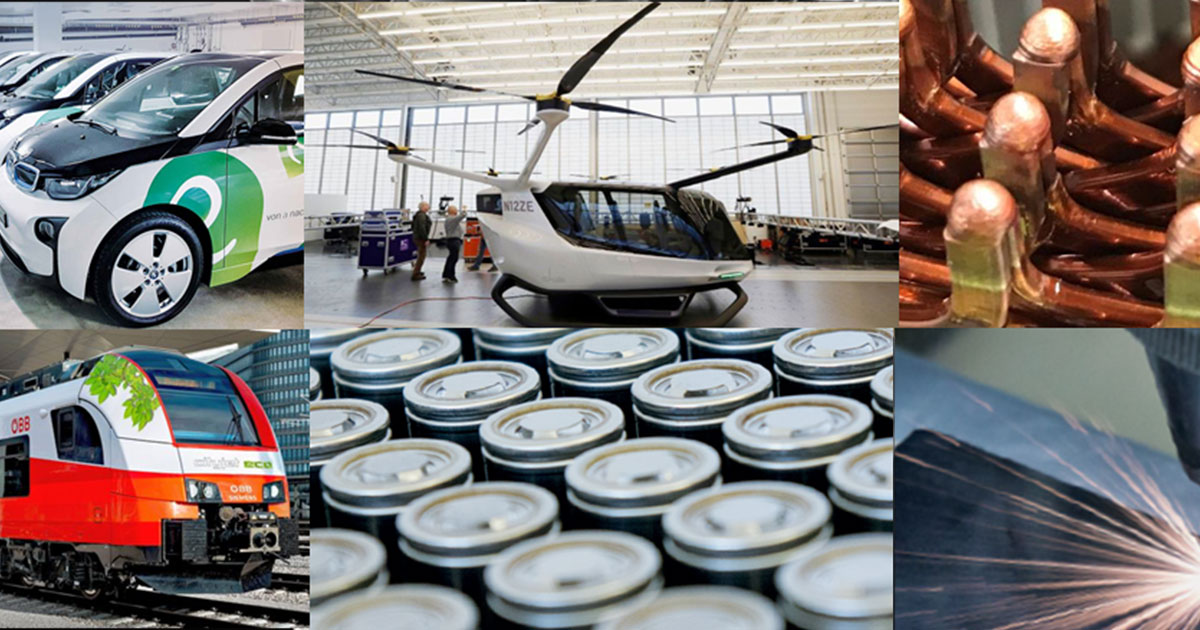 LaserEMobility
Lavorazioni laser per il settore dei veicoli elettrici.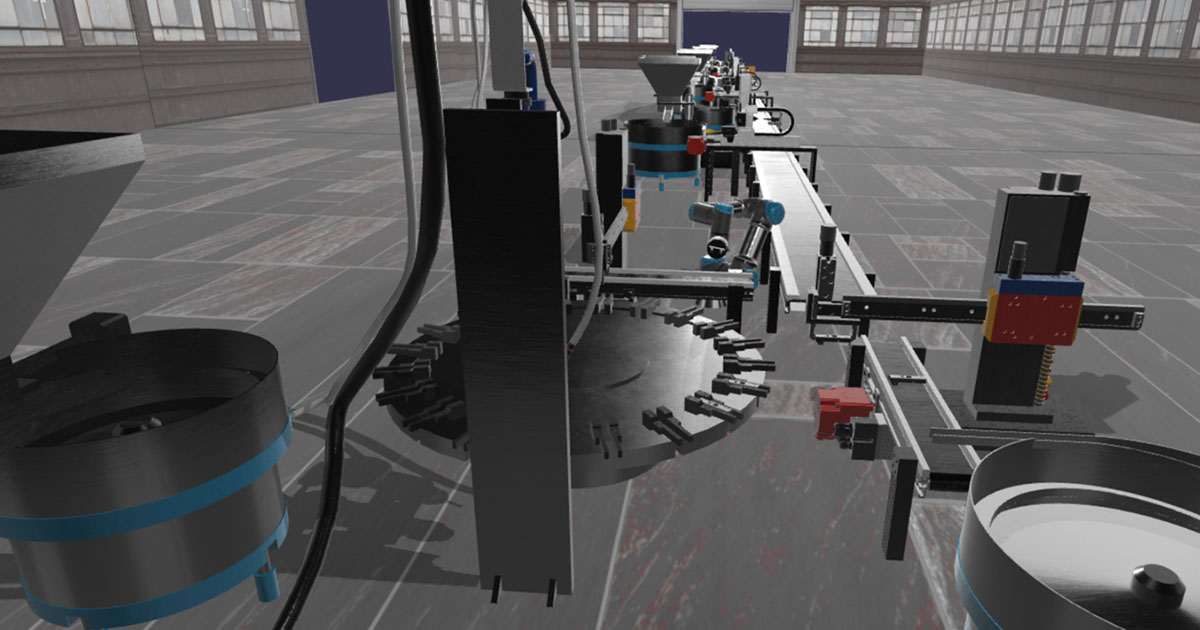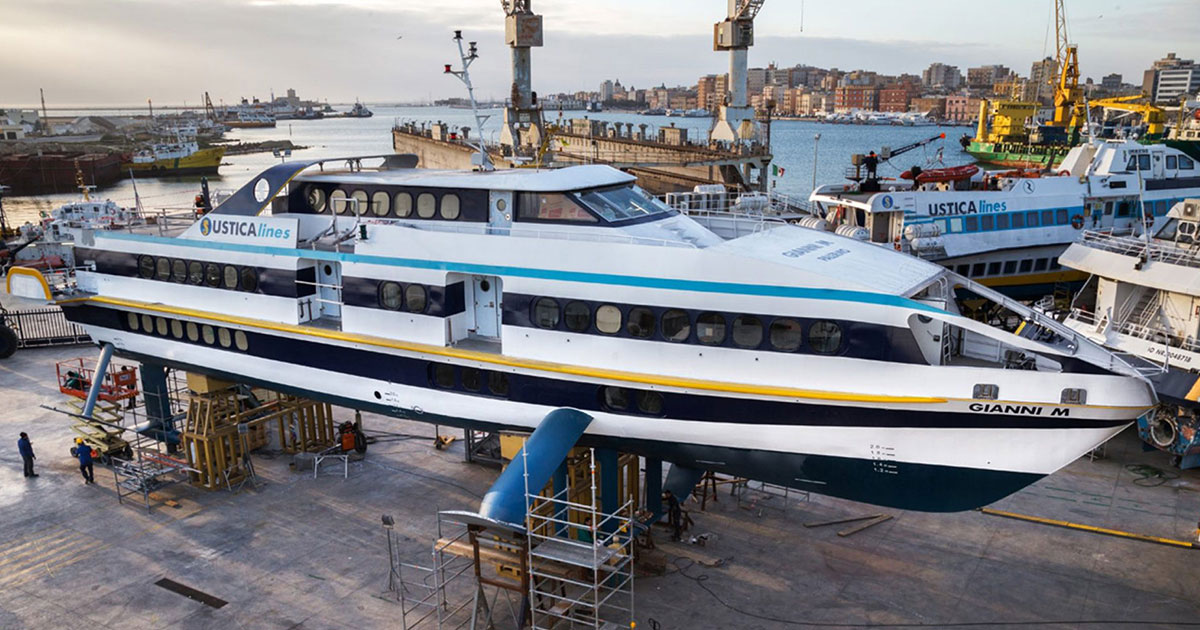 INJOIN
Tecnologie di collegamento innovative per il settore della cantieristica navale.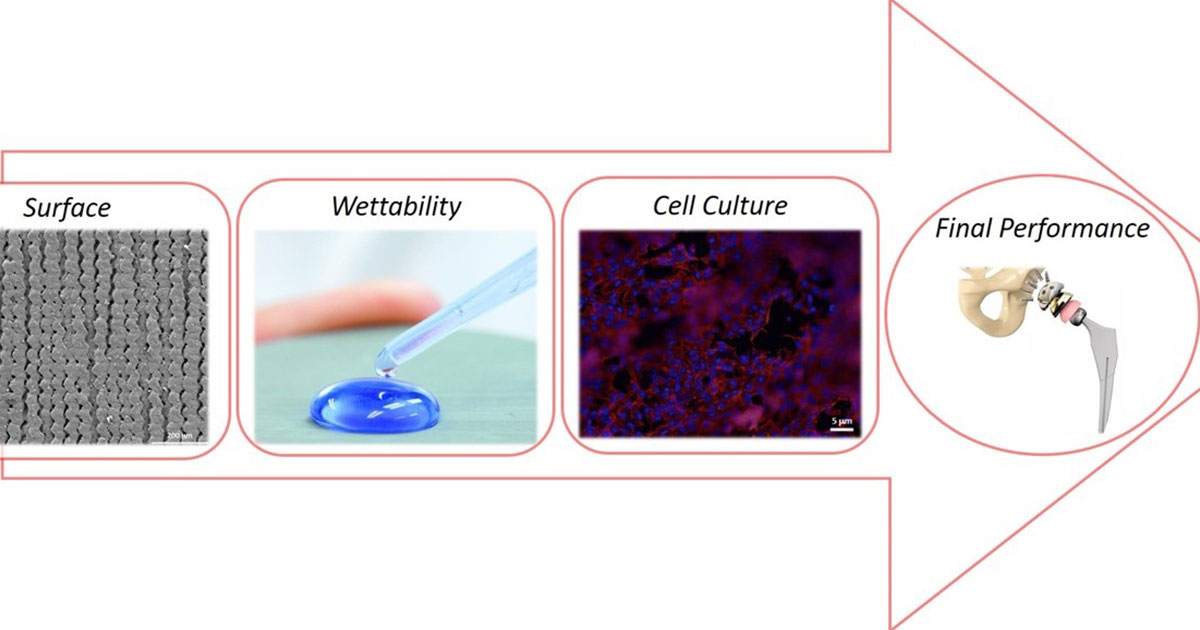 Realize
Trattamento e Funzionalizzazione di Superfici.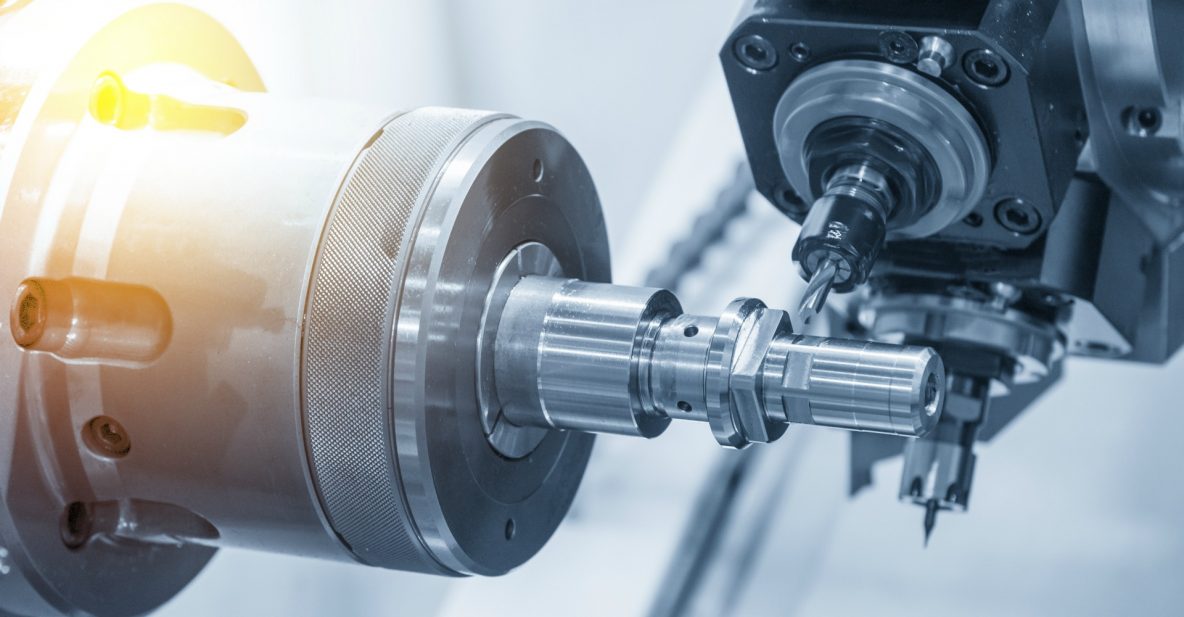 Machining
Promoting basic and industrial research activity on shavings removal processes.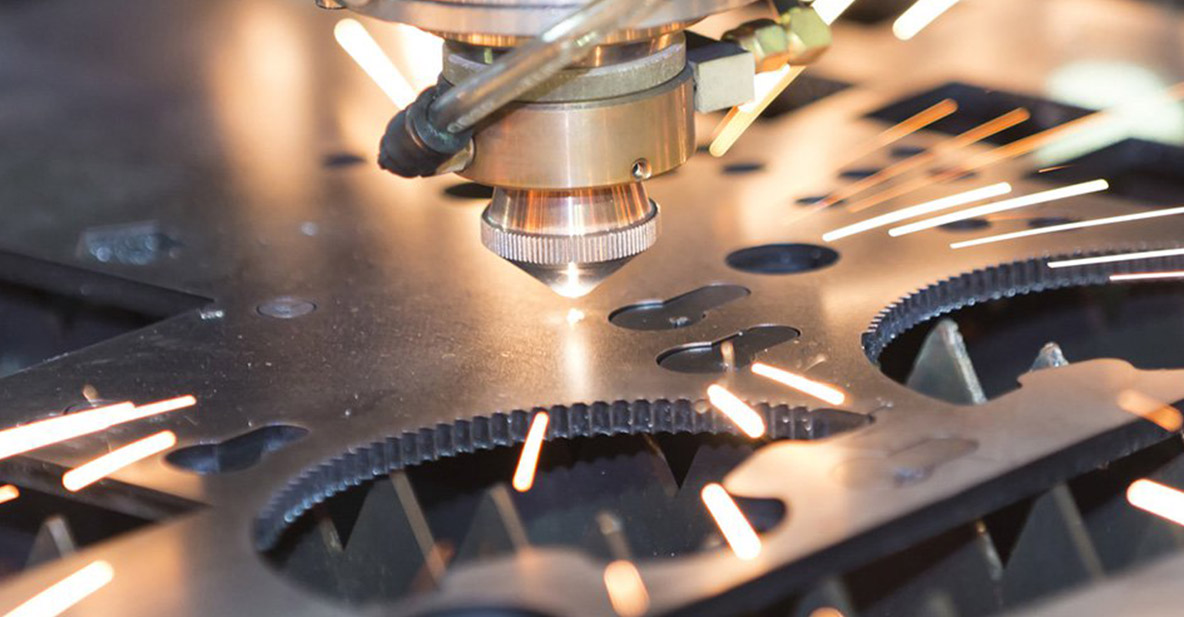 Promozione Laser
Created in 2005 to spread the "Laser culture" in Italy though continuous technical and scientific dialogue.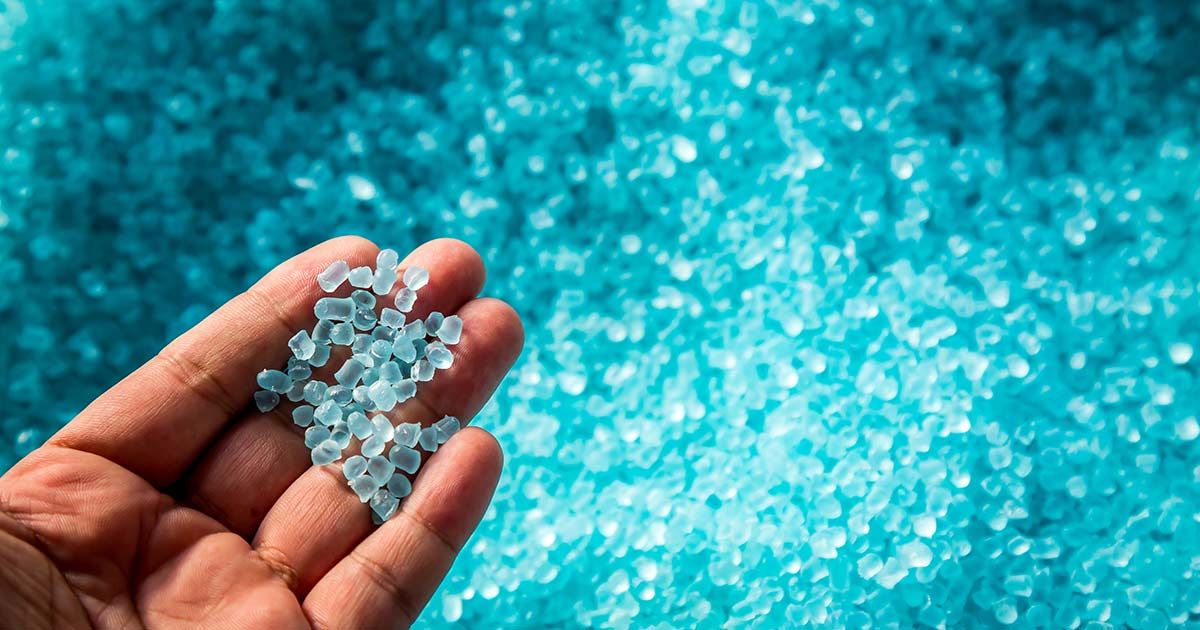 Composites and polymers technologies
Polymeric and composite materials from light weight to high resistance and high stiffness.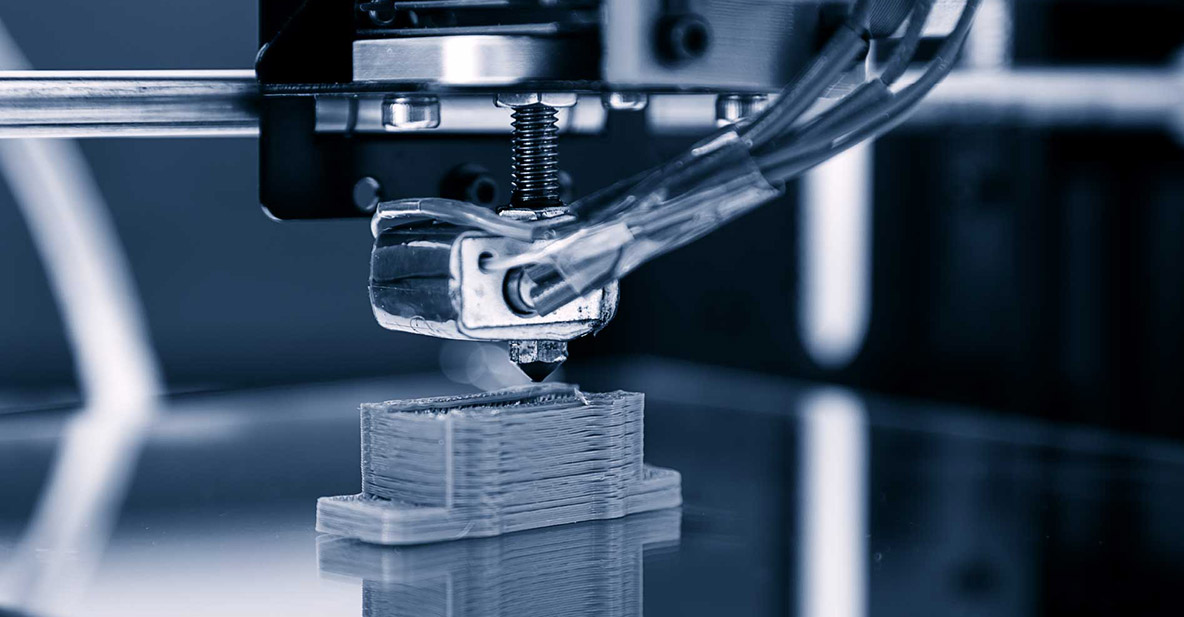 Additive Manufacturing
Section Responsible:
Prof. Michele Lanzetta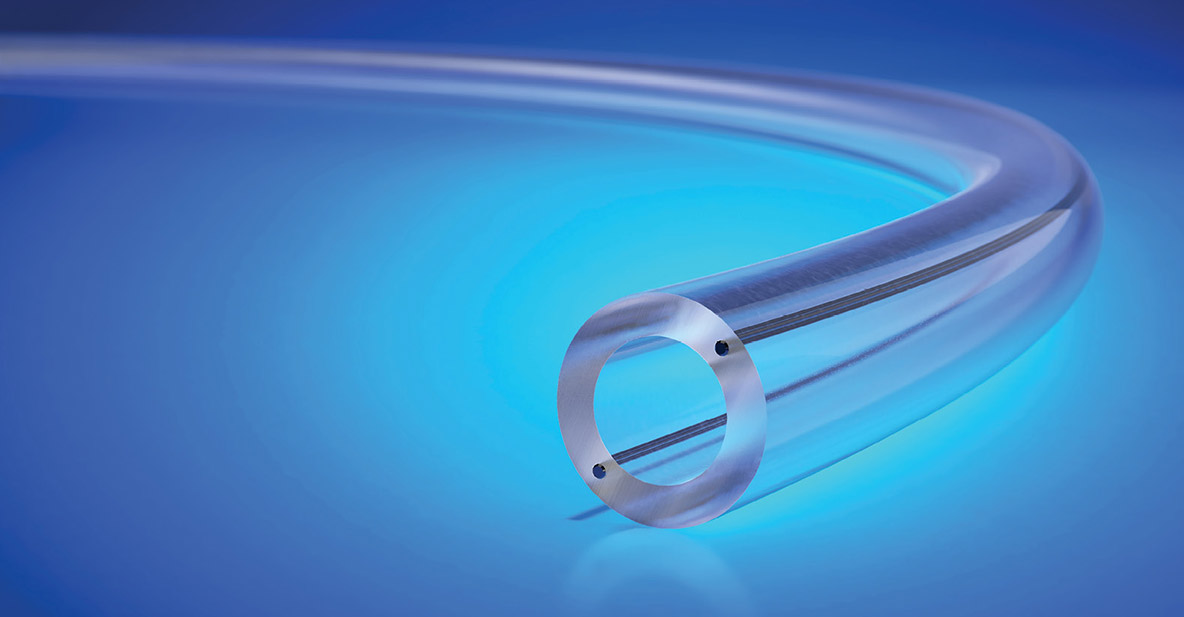 Micro Manufacturing
Section Responsible:
Prof. Giovanni Lucchetta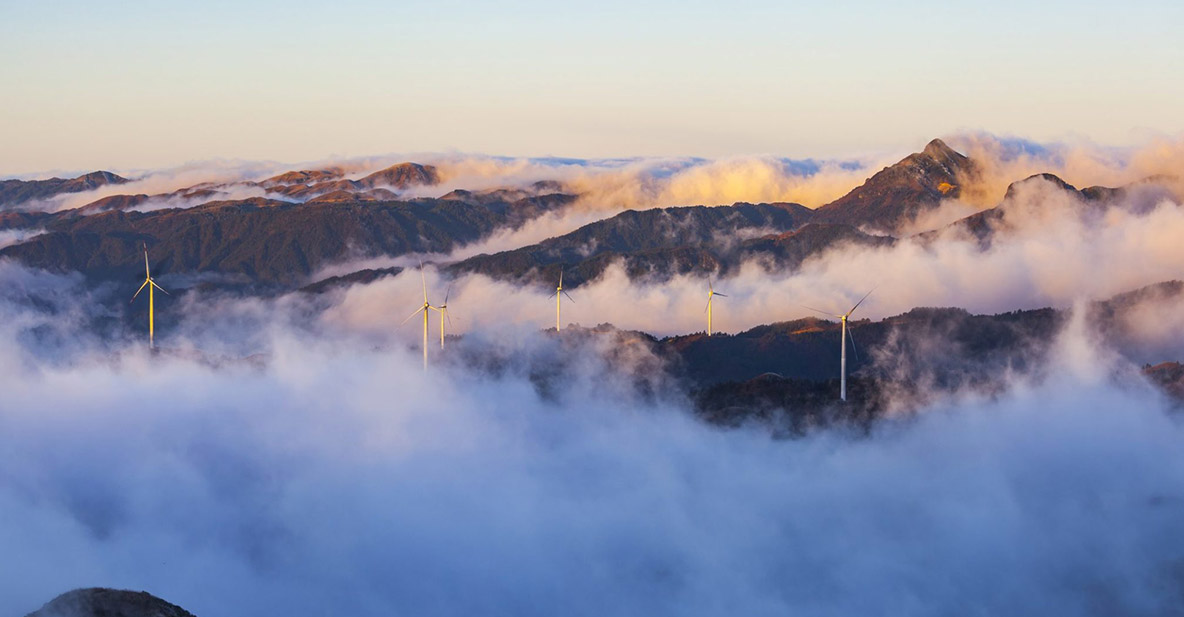 Sostenere
The Italian group for the sustainability of manufacturing technologies.

A.I.TE.M. has been working on the creation of new Sections on innovative themes for our sector.
The five brand new sections are: BioManPI (Biomanufacturing of metal bespoke implants process innovation), DFT (Digital Factory Twin), Injoin (Innovative joining technologies for naval applications), LaserEMobility (Laser based manufacturing in the eV sector), and REALIZE (Surface Treatment and Functionalization). More information will follow soon.