The Italian Manufacturing Association A.I.TE.M. is the point of reference on manufacturing.

The latest news from A.I.TE.M. members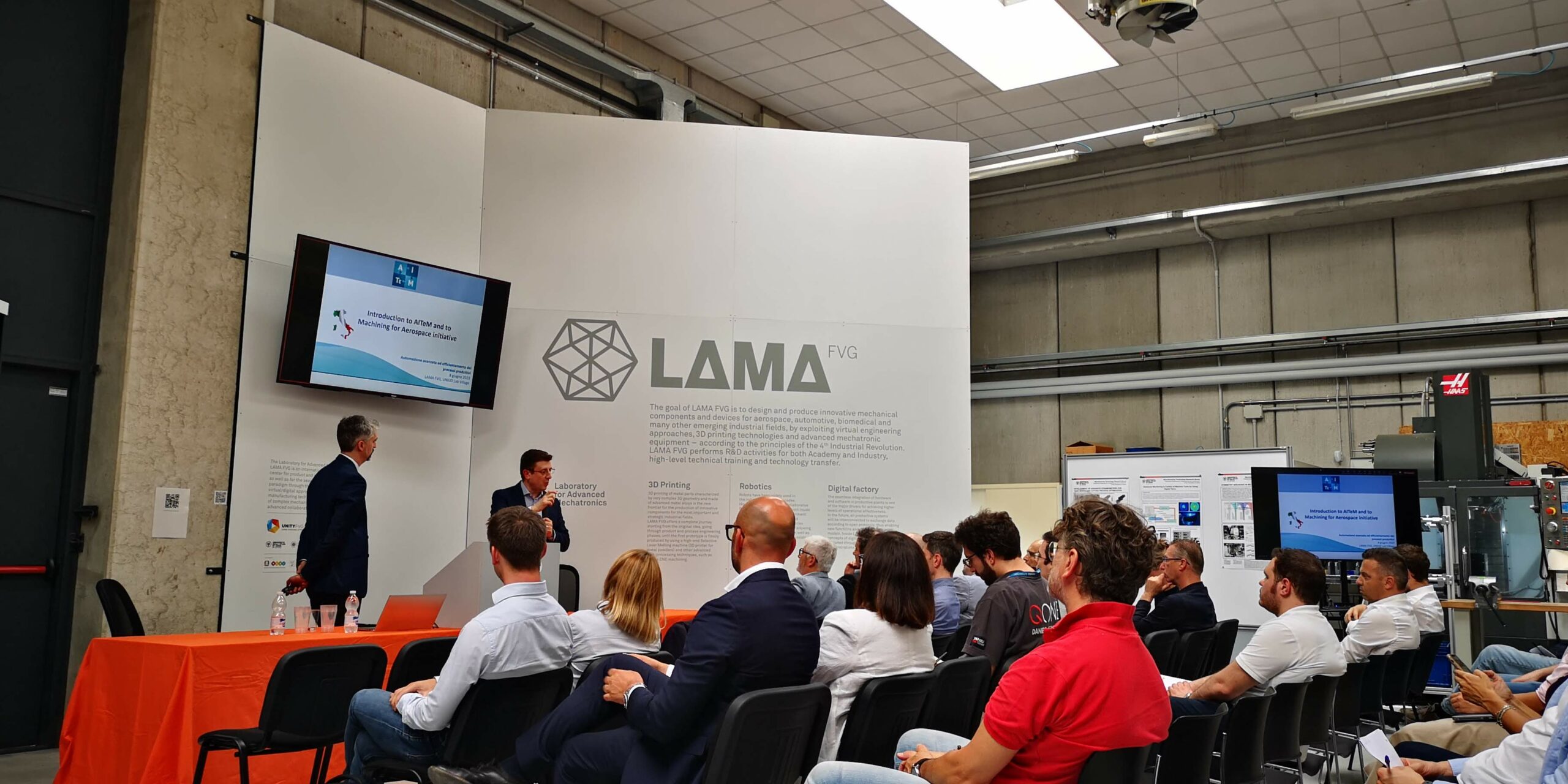 On June 8, 2023, the workshop "Advanced Automation and Efficiency of Production Processes"...

THE LATEST NEWS FROM A.I.TE.M.

Sono stati pubblicati online i lavori scientifici del XVI Convegno…

FUTURE AND PAST EVENTS FROM A.I.TE.M.